Timber Decking – Wooden Decking
Timber Decking creates a beautiful link between house and garden, making the most of an under-used but valuable outdoor area.
Decking creates an ideal barbecue area or a tranquil spot for relaxing summer days. Decking can also provide a natural way to make a level area where the ground slopes or to cover uneven ground.
The natural warmth of solid pine timber decking is adaptable for most settings and is an inexpensive alternative to other building materials. Enhancing any garden, decking can be enjoyed by all the family and with a limited amount of attention can last for many years.
We only use the highest quality Masons Decking products.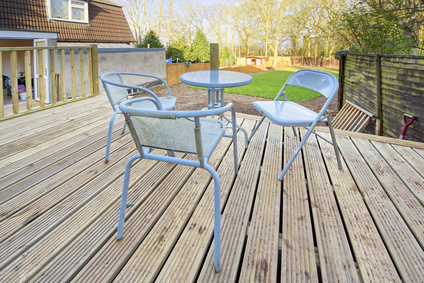 Contact us now for your free on site survey and a no obligation quotation.
Copyright © W Campbell & Sons, All Rights Reserved - Telephone: 01890 882 513 or Mobile: 07790 476 128